Virtual Events
Join us for live virtual K-12 student and educator events!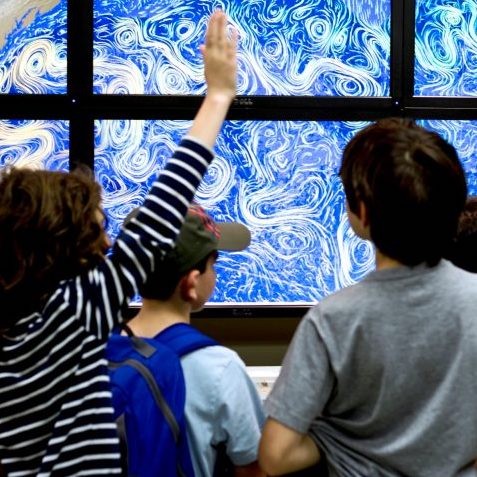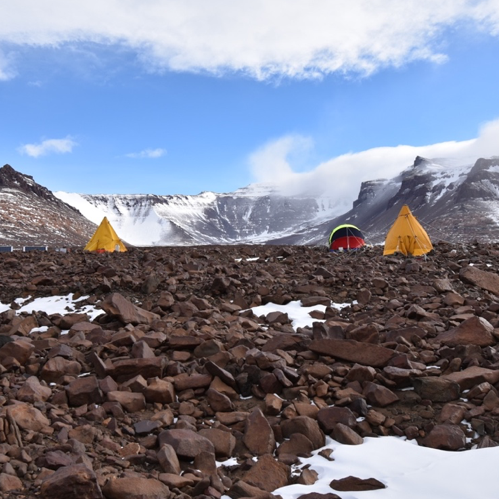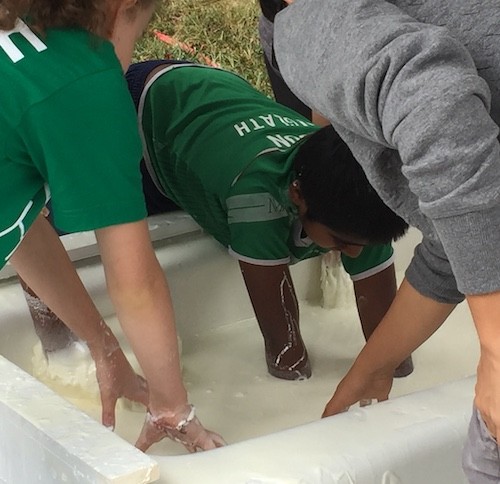 LEARN:
October 20, 2020 | 3:00 PM - 3:45 PM
The Water is Rising: Art, Changing Ice, and Warming Climates
Suitable for students grades 3-8, and educators
October 21, 2020 | 3:00 PM - 3:45 PM
Our Home on the Hudson: The LDEO Field Station
Suitable for K-12 students and educators
October 21, 2020 | 4:00 PM - 4:45 PM
Bringing the Hudson to School
Suitable for middle school and high school educators
October 22, 2020 | 3:00 PM - 3:45 PM
Superhero Science: Nicolás Young
Suitable for students grades 3-8, and educators
EXPLORE:
October 19, 2020 | 3:00 PM - 3:45 PM
When am I Going to Use This?: Dynamic Careers in Science 
Suitable for students grades 6-12
October 19, 2020 | 4:00 PM - 4:45 PM
Pack Your Parka - A Virtual Field Trip to Antarctica
Suitable for students grades 3-12, and educators
October 20, 2020 | 1:00 PM - 1:45 PM
Talking About the Weather: Crowdsourcing and Memories of Climate
Suitable for students age 16 and older, or younger students playing along with parents or friends
MAKE:
October 19, 2020 | 2:00 PM - 2:45 PM
Show and Tell: Monster Waves, Milk Fingers, and Other Weird Stuff in the Ocean
Suitable for students age 10 and older
October 20, 2020 | 4:00 PM - 4:45 PM
Moving at a Glacial Pace
Make glacier goo at home! Appropriate for students grades 2-5, with adult assistance
October 22, 2020 | 4:00 PM - 4:45 PM
Imagining the Future City
Grades 3-8 students and educators, or younger students with adult assistance
Additional K-12 Resources
Pre-recorded content, past events, and lesson plans you can follow from home
Resources from the International Ocean Discovery Program and JOIDES Resolution:
JOIDES Resolution papercraft model
The JR goes origami! Fold your own paper model of the ship, complete with helicopter.
Microfossils knitting patterns
These knitted patterns help to provide students and educators an example of what a microfossil looks like on a tangible scale.
Ocean Science Career trading cards
Download the Career Trading Cards pdf to discover the variety of career options available on a given expedition. Learn how you can translate your interest in computer sciences, art, engineering or researcher into a career at sea.
IODP-related coloring pages
Discover unique aspects of the JOIDES Resolution with your crayons! Connect the dots, learn about safety suits, find stories in the core, and search for words with these 6 coloring sheet activities.
LDEO to Go
A kit of activities to do at home!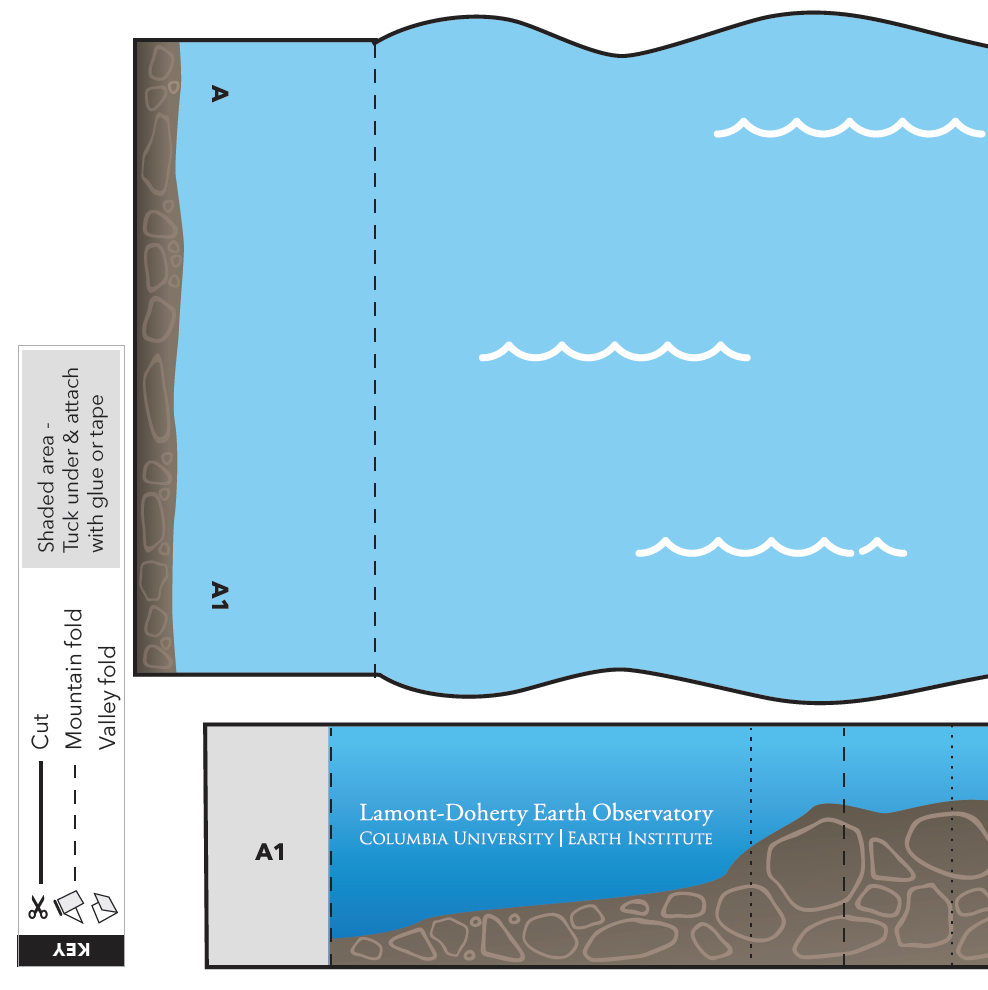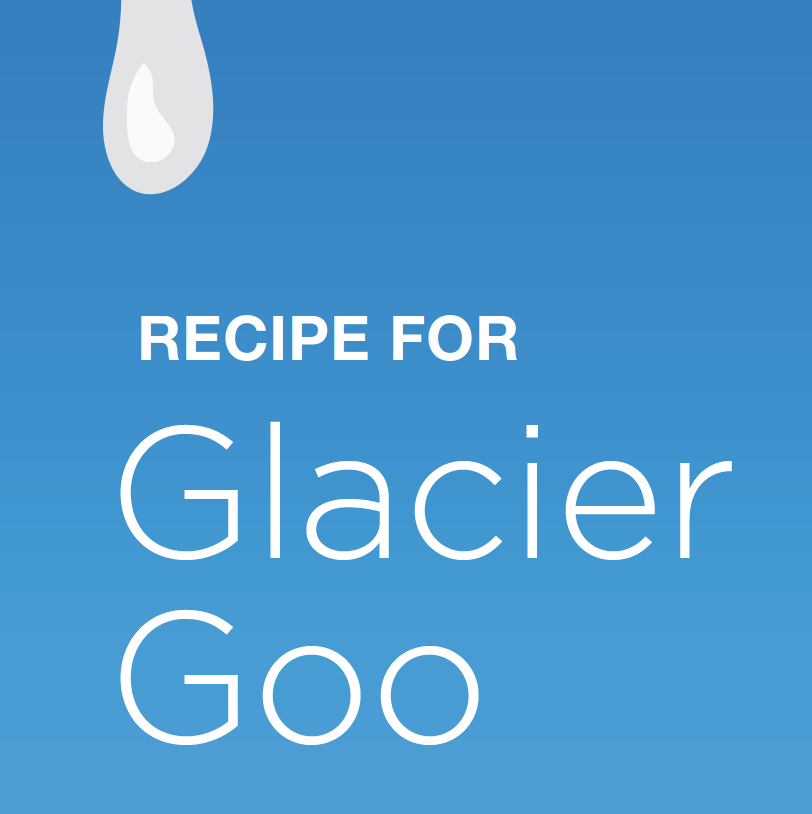 Want to receive an LDEO to Go kit? We have a limited number of free kits available to send out. Register here by October 8 to receive your kit in the mail by October 19. We will continue to take orders until we run out, but if you order after October 8, you may not receive your kit by October 19.
We are able to send 1 kit per mailing address to United States addresses only. 
The kit includes a hands-on paper craft activity, a superhero scientist postcard, a recipe for glacier goo, and an LDEO swag item.
If you want to download and print items yourself, the paper craft is available for free download (PDF) in color or black and white.
Once you have your paper craft materials, join Cassie Xu, Director of the Office of Education and Outreach at Lamont, as she builds the simple paper diorama of the Thwaites Glacier. Get your colored pencils, scissors, and tape and/or glue ready and follow along! Share your final creation with us via social media (use #LDEOtoGO) or email it to us at [email protected]
Education Programs
Education programs for K-12 students and undergraduates