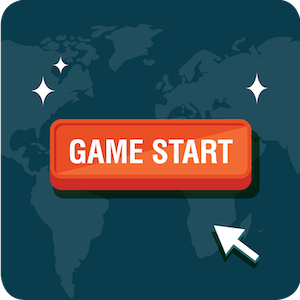 Discover Lamont! A Virtual Science Adventure
Take an interactive journey through representations of Lamont's campus and field stations to learn about climate science. This "escape room - like" game will entertain, educate, and keep everyone guessing.
Please note the game should be played on a laptop, desktop, or tablet.
Having issues with the game? Please contact us at [email protected].